Furniture : Buying wholesale containers West Yorkshire
You need to register your West Yorkshire business with the local authorities in your country or with the Company House in the UK in order to do so. At the time of the order, we expect you to give us your company registration number or the TAX ID. It's important that you have the funds to purchase a minimum of a 20ft container or a 40ft container. If you don't have the storage space to hold boxed furniture products up to 70CBM, you will have to wait longer for your order to be processed.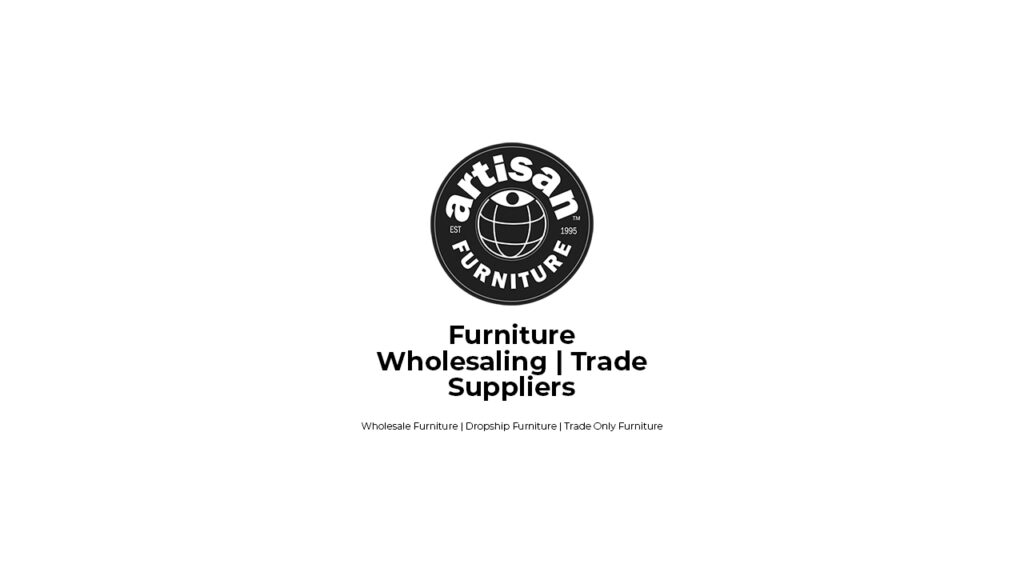 Create a Trade Account to view prices, no credit card required.
West Yorkshire Wholesale Dropshipping Supply
Are you considering starting a dropshipping business in West Yorkshire? With Artisan Furniture, you can start a hassle-free online business. Are you interested in starting an online business, but don't know where to start? If you're in need of assistance, Artisan Furniture is here to help! You can start selling your unique products right away if you register online and use a simple checkout process.
Shopify West Yorkshire
It's now one click away to sell on the platform. All of the artisan products can be uploaded on shopify There are no up front inventory costs or shipping logistics anymore. Dropshipping gives you the option to send products for free directly to your customers door.
Wholesale West Yorkshire
Wholesale Furniture Suppliers near West Yorkshire. Are you looking to purchase furniture? Large customers can take and pay for a full container of stock with our Furniture at Wholesale program. The higher discounts may be used to offset the storage costs. You can know your own stock levels. Any customer who is quoting for a large project can use it. You may be successful in bidding for a full refurbishment of a hotel.
Drop ship Furniture West Yorkshire
Sourcing Dropshipping Furniture suppliers near West Yorkshire. Looking for a new way to sell furniture? We're in the business of helping people make money online. That's why we created Dropship Furniture – a program that gives you access to thousands of products with no minimum order or shipping costs and free delivery within the UK mainland.
It's perfect for both new start-ups or established companies who want to sell furniture without having to hold any stock themselves. That extra 10% discount is there for you and only available if you spend over £1000 before tax. With a customer who wants a completely new look for their dining room, it can be worth your while to go ahead and pay for it.
There are no commitments to any yearly spend, and we don't charge an additional fee for using a credit card. We also offer free delivery on all orders, as well as many other great offers and promotions.
Trade Furniture West Yorkshire
Trade Furniture is a web-based storage and delivery platform for small and medium-sized businesses. The program is aimed at organizations that store and deliver products to a variety of customers. It was built as a tool for businesses in the furniture trade.
Brick-and-mortar stores provide a place to look at your products, and they are usually better able to get your products in front of a large customer base that may not have heard of your brand before. You can use the website to display your products online and also sell them over the counter in brick-and-mortar locations.
You can buy your product through us, and we can ship it to you for a low price. We will even cover the cost of returns if necessary.