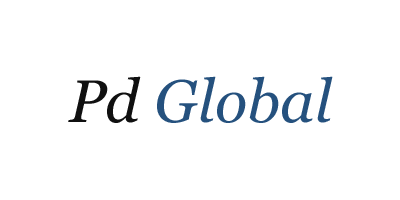 In a move none of us here at Artisan Furniture would have foreseen half a decade ago, we have acquired the forty year old iconic 'PD Global' online brand. We really couldn't be more excited, and we hope you are too.
Sandie Johnston, Managing Director of the erstwhile PD Global declares "I am pleased that Artisan Furniture will be looking after the customers and suppliers I have dealt with for so many years". The prolific philanthropist and an ardent animal lover is glad to have a capable enterprise, one she dealt with herself for over two decades, carry her work forward as we move further into the 21st century.
Amit Basu, our founder, says "I'm humbled and proud to carry on Sandie's remarkable legacy".
History & Nostalgia: Sandie and Tim Johnston started Pine Direct over 40 years ago. That little company in rural Lancashire is now all grown up. PD Global has been at the forefront of the home furniture industry for decades and it's now time to pass on the mantle.
The Ethos: Artisan Furniture is a company dedicated to combining economic, safe, sustainable furniture and accessories built by innocent artisans with love, sweat and passion.
The Future: While Sandie embarks on her next big adventure after a lifetime of service to the furniture and accessories industry, the legendary PD Global online brand lives on in Artisan Furniture to whisk it away on its enduring journey of self-discovery, and will continue to provide the same high standard of offerings we've become accustomed to.
Trade Furniture for Manchester Furniture Retailers – Top 10 reasons to work with Artisan furniture:
Artisan furniture is a purpose led, community driven and socially responsible 'Artisan Marketplace'
Trade Furniture is ethically & sustainably sourced and handcrafted by talented artisans.
Our system, which is powered by artificial intelligence, helps us minimise our carbon
footprint.
There is no need to engage in the distribution process, importing, warehousing, or holding
any stock. A vast choice of product SKUs for lights, mirrors, bathroom and kitchen accessories.
Furniture, interiors and home decor.
No minimum order quantity.
Supply chain management from beginning to end with independent manufacturing
communities in India and a storage facility in Ipswich.
Free delivery within Manchester
Easy access to EU as well as US markets through localised fulfilment centre for cross border
deliveries.
To continue doing business with us, there is no monthly or yearly commitment required.
Starting a Furniture Business?
Create your Trade account.
Create a Trade Account to view prices, no credit card required.
Manchester