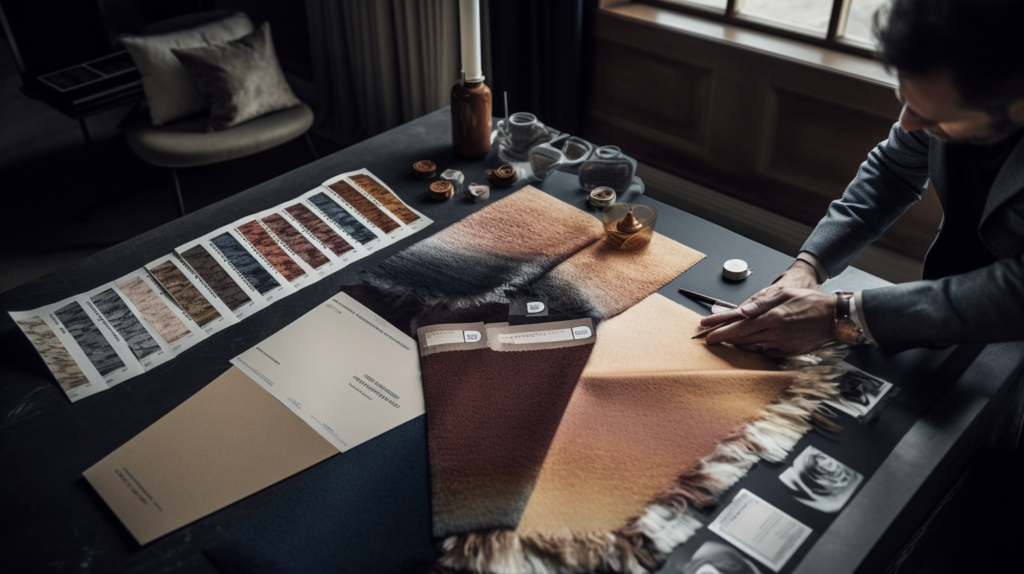 Artisan Furniture Launches New Focus on Hospitality Industry: Offering Fully Customisable, Solid Wood Handmade Furniture with No MOQ, Flexible Pricing, Sustainable Materials, and Free UK Mainland Delivery
Artisan Furniture, a globally renowned name in bespoke and high-quality furniture, is proud to announce a new special focus activity aimed specifically at hotel, hospitality, and interior decorators. With over 1200 SKUs and a clientele of more than 20,000 customers across three continents, the company offers an impressive range of fully customizable, solid wood handmade furniture with no minimum order quantity (MOQ), minimum order value, and a wide variety of premium finishes, leather, and sustainable timber options. Additional benefits include free UK mainland delivery and multiple pricing options, ranging from dropship and trade to wholesale, with discounts from 10% up to 50%.
This special focus activity is a response to the growing demand for personalized, high-quality furniture in the hotel and hospitality industry, as well as for interior decorators seeking unique, luxury pieces to enhance their projects. Artisan Furniture is committed to delivering outstanding craftsmanship and design without compromise, while prioritizing environmental responsibility through sustainable timber usage.
9 Key benefits of the new offering include:
Diversify your Space with our Extensive Range of Furniture Designs:
With over 1200 SKUs, clients can choose from a diverse selection of furniture styles and designs, ensuring that each piece perfectly complements their project's aesthetic.
Meeting Diverse Market Needs with a Global Presence
Artisan Furniture has an established reputation with over 20,000 customers in three continents, showcasing its international appeal and expertise in meeting the unique needs of various markets.
Order with Freedom: No MOQ Required
Clients can place orders of any size, ranging from single items to large bulk orders, allowing for a greater degree of flexibility in meeting diverse project requirements.
Flexible Ordering: Buy What You Need, When You Need It
Clients are free to order items that fit their budget and needs, without being restricted by a predetermined minimum order value.
Crafting Fully Bespoke Designs Tailored to Your Unique Style and Specifications
Artisan Furniture's skilled craftsmen are available to create custom designs that cater to the unique specifications and style preferences of each client.
Enhance Your Décor with Our Premium Finishes
The company offers an extensive selection of premium finishes, including wood stains, paints, and lacquers, to ensure each piece complements the project's design aesthetic.
Crafting Eco-Friendly Sustainable materials
Artisan Furniture uses sustainably sourced timber and top-grade leather to create exquisite, solid wood handmade furniture pieces that are both durable and environmentally responsible.
Free UK mainland delivery
Clients can enjoy complimentary shipping for all orders within the UK mainland, providing additional savings and convenience.
Multiple discounted pricing options
Artisan Furniture offers flexible pricing structures, including dropship, trade, and wholesale options, with discounts ranging from 10% to 50%, catering to various budgets and business needs.
Artisan Furniture's special focus activity is a testament to the company's dedication to meeting the unique needs of the hotel, hospitality, and interior decoration sectors on a global scale. By offering fully bespoke, solid wood handmade furniture with no minimum order restrictions, and prioritizing sustainability, Artisan Furniture empowers clients to create inspiring, luxurious spaces without limitations.