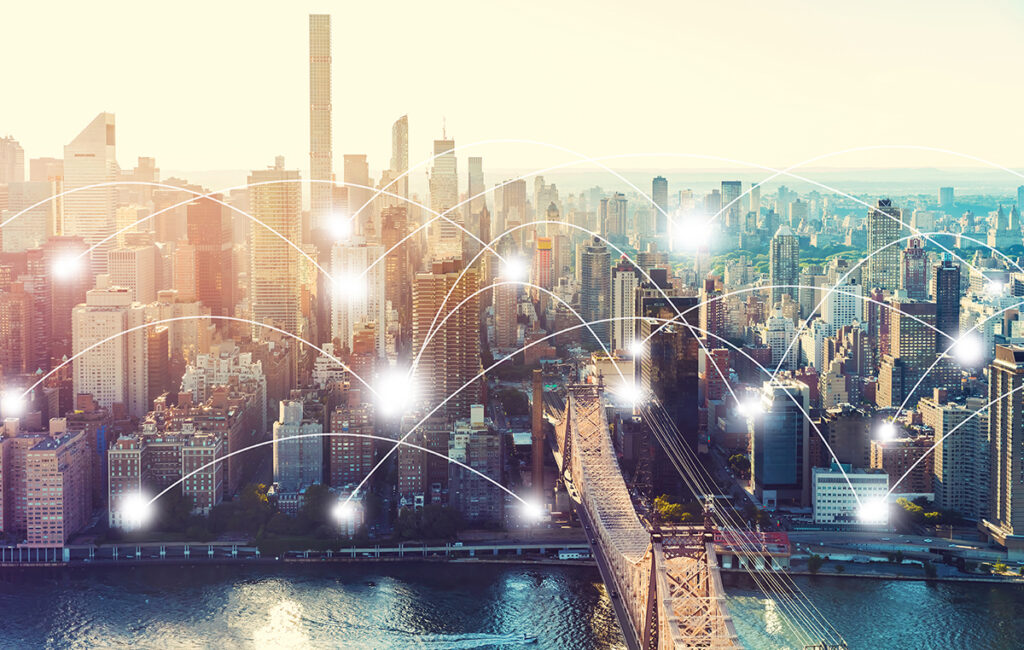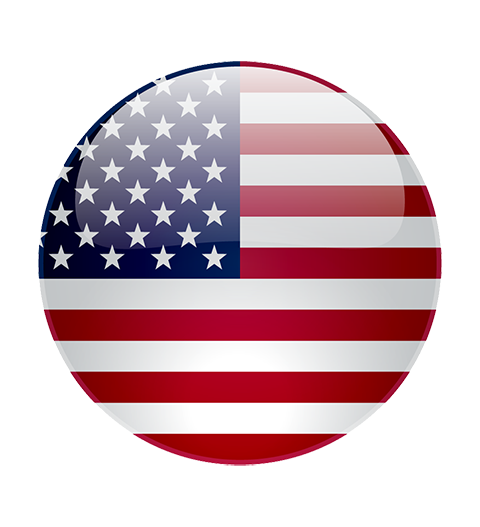 Wholesale & Dropshipping Furniture to All 50 USA States : Free Shipping
If you have landed on this page from one of our subsidiary websites based in the USA – www.artisanfurniture.us – please read the trailing instructions carefully.


The USA operations are taken care by our branch office based in New Jersey. The NJ office alongside a fulfilment centre offers free delivery to all 50 states of the USA through the FedEx courier service.


Artisan Furniture is a British brand and we offer Dropshipping, wholesaling and Container service levels by offering solid wood furniture alongside hand décor accessories such as candles, vases, bathroom and kitchen accessories, and table and walk placements to make a few.


You need to be a business – irrespective of the size of the business – small or large – to deal with us. It's advisable to sign up at www.artisanfurniture.us and click 'sign up' or 'create an account'. It's recommended to upload a valid tax-exempt certificate to take advantage of the tax-free reselling process. Few states like Alaska etc are a tax-free state. However, the majority of the 50 states would require a reseller certificate also known as a tax-exempt certificate to ship a tax-free product to your state of operations.






If you're keen to know more about details such as sales tax rates, reseller certificate or economic threshold – please refer to the link – https://www.artisanfurniture.us/resale-sales-tax-exemption-certificate/


Our USA operations will help you to navigate high international shipping costs etc and we can ship the products locally using our NJ fulfilment centre.


All returns can be submitted within 2 days for a free replacement/refund once authorised by the returns team.


To summarise it up, it doesn't matter if you would like to dropship our lovely handmade furniture made by our artisans based in Jaipur, INDIA – to the USA. Our Dropshipping programme is capable of taking care of all your requirements irrespective of the scale of your operations – container, wholesale or trade – as we fully recognise the fact that one size doesn't fit all. Our three service level options will give you the flexibility to trade with us whether you are looking for a container load, no minimum quantity Dropshipping, $3,500 collections from New Jersey collection centres.


We offer FREE delivery to all 50 states in the USA. This is offered from our New Jersey Fulfilment Centre.