Top 10 reasons to work with Artisan Furniture:
We're a purpose led, community driven and socially responsible 'Artisan Marketplace'.
All our products are handmade by skilled artisans and are sustainably & ethically sourced.
Our artificial intelligence powered system assists us in optimising the carbon footprint.
 Hundreds of product SKU's covering furniture, furnishings, lighting, mirrors, bathroom / kitchen accessories as well as home decor.
 No minimum order quantity or value.
Free delivery within UK mainland
No need to hold any stock or invest in importation, warehousing or product development.
End to end supply chain management with own manufacturing communities in NW India alongside storage units in Ipswich & New Jersey.
No monthly or annual commitment is needed to continue to trade with us.
Easy access to EU as well as US markets through localised fulfilment centre for cross border deliveries.
Create a Trade Account to view prices, no credit card required.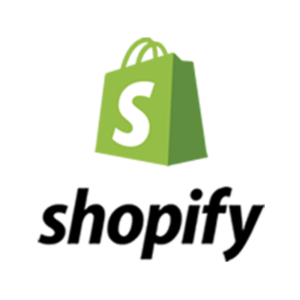 Selling on Shopify is now one click away!
You be able to sell all of our Artisan products through our free shopify integration
No more initial inventory or shipping costs. With dropshipping, products are sent for free directly from Artisan to your customers' home
Looking for a new way to sell furniture?

10% off on orders over £1000 before VAT.
Do you have your own storage area and want to do your own deliveries?
Up to 25% off on standard dropship prices
Are you looking to purchase furniture at wholesale?
Up to 50% off on standard dropship prices depending on the size of container and mix of products
The Benefits of Dropshipping
Dropshipping is a business model that's not new, but has been adapted for the e-commerce age. It involves using a dropshipper in order to ship goods directly to your customer's doorstep when they buy from your catalogue.
This means of e-commerce is effective in its simplicity and is particularly helpful for new businesses with little capital and experience. Unlike buying from wholesalers and intermediaries such as stockists, dropship cuts short the supply chain and allows you to focus on the aspects of business that'll increase sales, rather than shipping and storage.
There are a few major benefits of dropship that we can talk about. There are others, but the main ones that are important to keep in mind when staring an e-commerce business based on dropship as a model are below.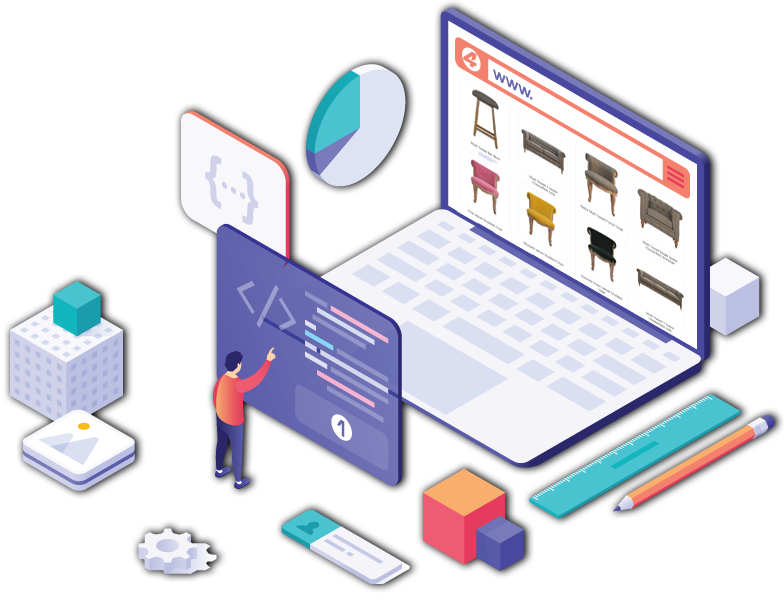 1. Low initial cost: You don't need a massive amount of capital to start off. Unlike in traditional means of supply wherein you need to spend large sums of money to buy and store stock, dropship allows you to start off with little capital. You can simply place the items on your website after an agreement with your dropshipper and pay for the items that customers buy – it's an efficient system. If you're a reliable seller who pays on time, the dropshipper may eventually allow you to pay on a monthly basis as well – increasing the timescale in which you have to pay and giving you more room to manoeuvre. This low amount of initial capital is helpful for new business and encourages them to get into e-commerce without the risk of losing huge amounts of money.
2. Convenience and efficiency: starting an e-commerce business is a difficult task, due to the number of variables involved. You need to set up a warehouse, analyse the amount of stock needed and store it, arrange transport, develop a competent website and do plenty of research to increase sales. Marketing is also an essential part of the business that needs time and energy devoted to it in order to lead to growth. Dropship is the most convenient means of sourcing and indeed the most efficient. Not only do sellers not need to store stock, they don't even need to worry about packaging and transport because all these elements are handled by the dropshipper. This convenience opens up time for you to focus on research and marketing – the aspects that are likely to increase sales, as opposed to storage, packaging and transport. Outsourcing these aspects leads to you focussing on the means that'll increase profits and revenue in the future
3. Mobility: dropship ensures all the physical storage, packaging and shipping don't need to be handled by you. The outsourcing of these physical activities offers you more mobility – you can operate your business from anywhere in the world, there's no need to check on a warehouse or follow up with stock physically. This flexibility is key – you could be anywhere in the world and your dropship business would work well as long as you stay connected with your dropshipper and the required personnel.