Dropship & Wholesale Home Decor
Wholesale Home Decor Suppliers, Create a Trade Account to see our best wholesale Prices - No Minimum Order Quantity, Integration with Shopify
Dropship Home Decor Suppliers Create a dropship Trade Account to see our best dropshipping Prices - No Minimum Order Quantity, Integration with Shopify
Trade Only Home Decor Create a Trade Account to see our best Trade Only Prices - No Minimum Order Quantity, Integration with Shopify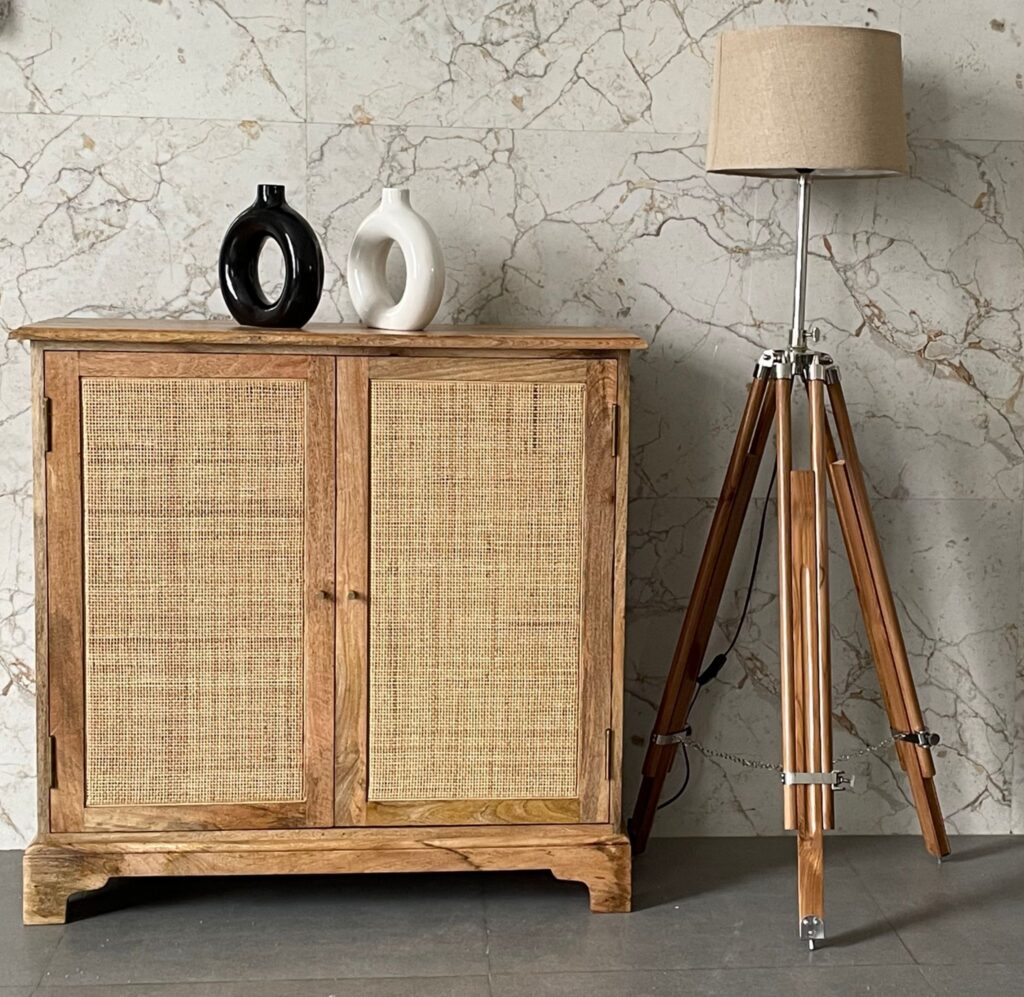 We have a lot of exciting things in store for you!
We've been working hard behind the scenes to give you a great shopping experience.
We're looking forward to bringing you a great range of NEW Home Décor & Accessories in the coming weeks.
Enter your email for updates
We have an extensive range of products available for wholesale purchase, all of which are also ready to be dropshipped directly to your customers' home. This means that there are no more initial inventory or shipping costs. With dropshipping, products are sent for free directly from Artisan Furniture to your customers' home.
Show More
New Accessories Arriving – Autumn 2022
You have made it till the end!
No post here!