Dropship & Wholesale Home Decor
Wholesale Home Decor Suppliers, Create a Trade Account to see our best wholesale Prices - No Minimum Order Quantity, Integration with Shopify
Dropship Home Decor Suppliers Create a dropship Trade Account to see our best dropshipping Prices - No Minimum Order Quantity, Integration with Shopify
Trade Only Home Decor Create a Trade Account to see our best Trade Only Prices - No Minimum Order Quantity, Integration with Shopify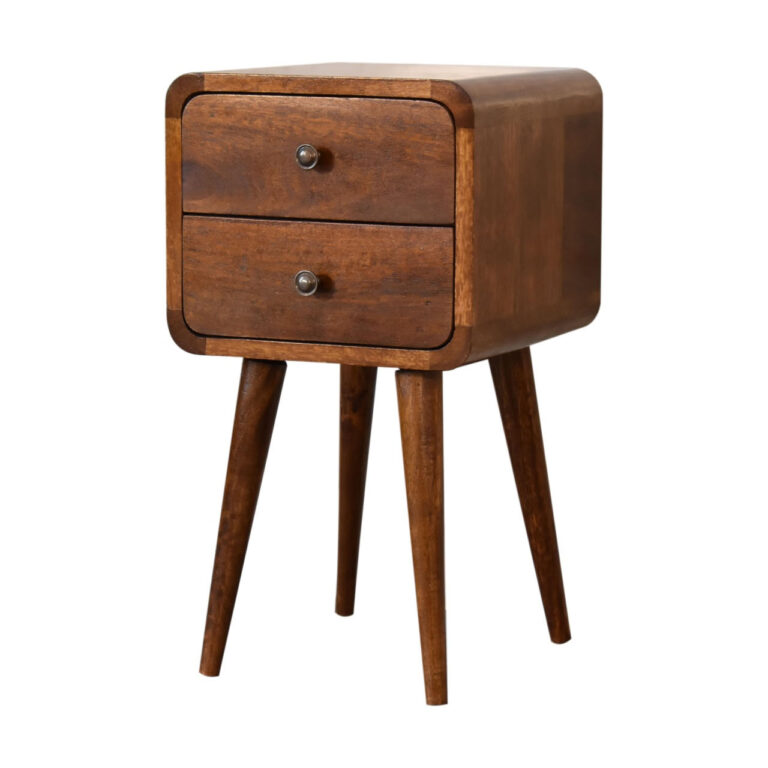 The "Recession Collection" has arrived to assist impacted households

Let's face it: the high cost of living and excessive inflation have had a negative impact on ordinary British families. A tribute to the tenacity of the affected families.
To assist impacted families, we are pleased to offer the "recession collection," which is lighter on the wallet yet it provides powerful essentials such as handmade quality, durability, and solid wood sustainable timber.
This will result in the ability to outfit homes affordably without sacrificing product quality or durability.
When these 70+ exquisitely crafted little pieces of furniture become available in February 2023, you can enjoy them.

It's only available at Artisan Furniture!
Enter your email for updates
We have an extensive range of products available for wholesale purchase, all of which are also ready to be dropshipped directly to your customers' home. This means that there are no more initial inventory or shipping costs. With dropshipping, products are sent for free directly from Artisan Furniture to your customers' home.
Show More
New Accessories Arriving – Autumn 2022
You have made it till the end!
No post here!