We're a Westminster based fast growing e-commerce company operating from the City of London. We are looking to recruit a dynamic individual with excellent communication skills and good command on MS office along with native English proficiency.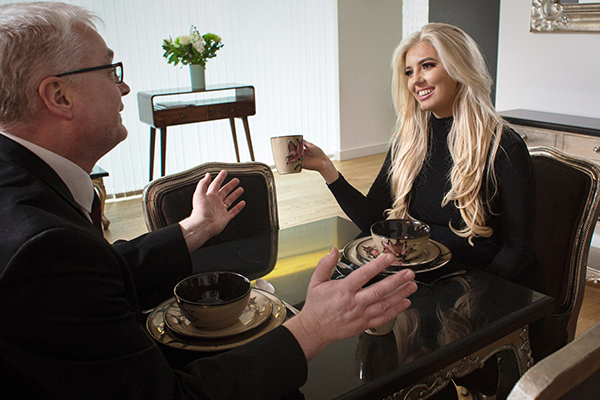 Location: Between Westminster/St James Park station
Work hours: Monday-Friday, 9am to 5pm
Nearest tube stations: Westminster station, St James Park station, Victoria station and Pimlico station
Nearest buses: 88, 87, 24, 26, 148, C10, 507 and 11
Landmark: Opposite Tesco Express (near UK Home Office)
The salary would be commensurate with the specific job role and experience of the candidate. There will also be an intense 12 week paid probation period.
How to apply
Please fill in the below form and a member of our team will contact you if your application is approved. Regret, in the event of your application being unsuccessful we will not contact you. By sending your application you are confirming that you have the right to be employed in the UK.